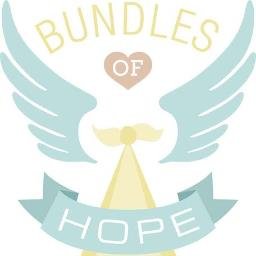 At New Life Evangelical Free Church we have started a ministry called Bundles of Hope. You can read more about it on Facebook and Twitter. Bundles of Hope is a ministry for women who are expecting a child yet they have little support and are feeling lonely, afraid, and unsure what to do.
Tomorrow, Feb 11, I am going to be on the radio at 8:45 AM talking about Bundles of Hope.
The lady, Janet Kilgo, who started this whole thing lives in Texas and you can learn more about her by watching this video.